The Chiefs qualified for their fifth consecutive AFC title game yesterday, but the top story leading into next week's game (regardless of their opponent or its location) will be the health status of their star quarterback. Patrick Mahomes missed time due to an ankle injury midway through Kansas City's win over Jacksonville, and underwent further testing today.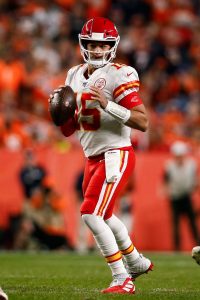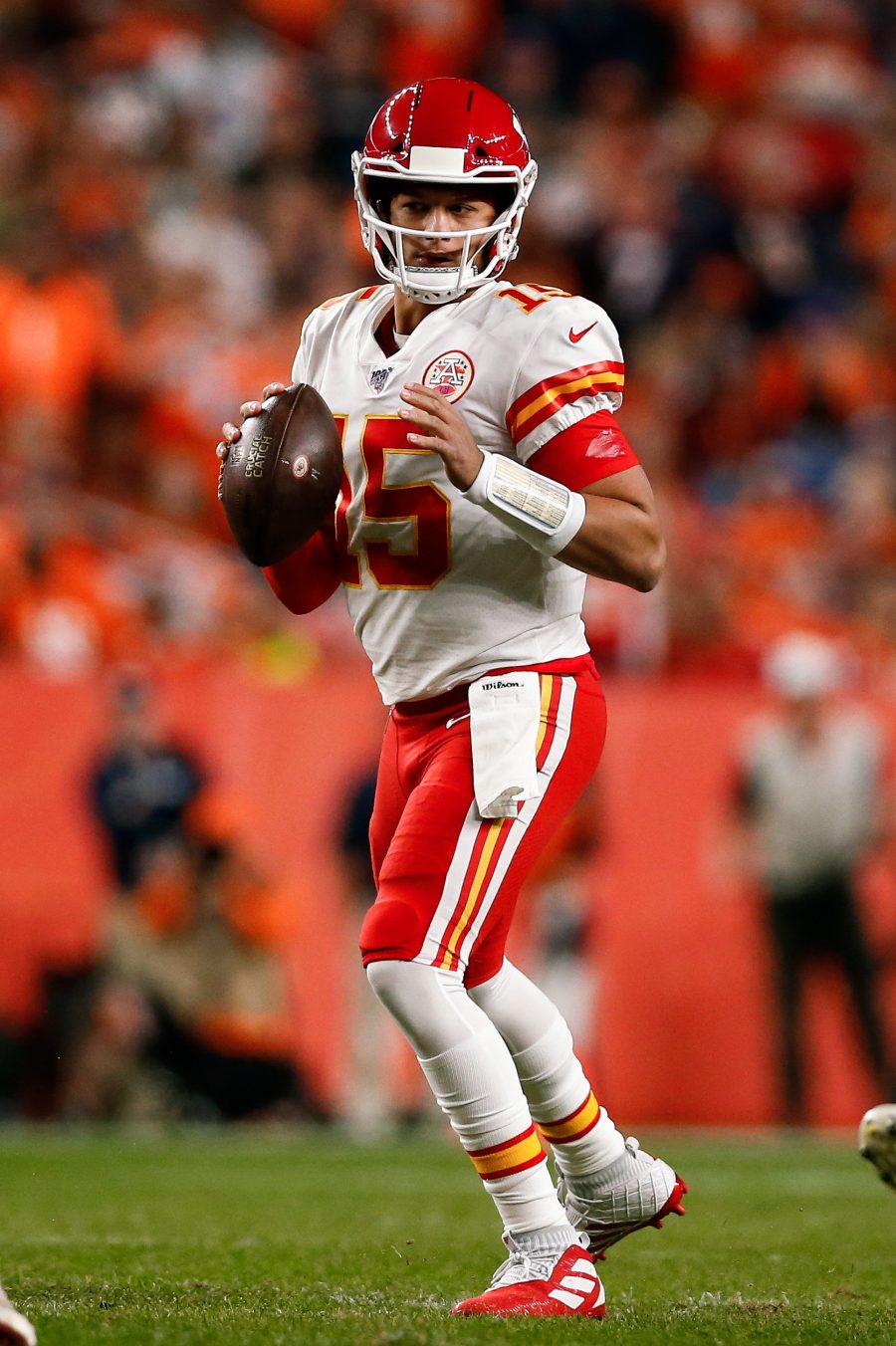 An MRI has revealed that Mahomes is dealing with a high ankle sprain (Twitter link via ESPN's Adam Schefter). The latter further reports that the injury is "nothing more than that," however, meaning that his availability for the conference title game will simply be a matter of pain tolerance. In the immediate aftermath of the game, Mahomes confidently said (via Jonathan Jones of CBS Sports, on Twitter) that he would be "good to go" next Sunday. USA Today's Tyler Dragon tweets, unsurprisingly, that he is indeed expected to play.
The 27-year-old was sidelined briefly after suffering the injury. In his absence, Kansas City turned to veteran Chad Henne under center for 13 snaps; in that time, he completed five of seven passes, including a touchdown. Mahomes was then able to return and finish out the game, one in which he was clearly playing at far less than 100% but still managed to put up efficient production (195 yards and a pair of scores on 22-of-30 passing).
The 2018 MVP is likely to add a second such title to his decorated resume this year, underscoring his importance to the Chiefs as a Super Bowl contender but also how crippling his injury could be, depending on its severity. Mobility has always been a key element of his skillset, so being limited on that front would have a significant effect on his level of play and, in all likelihood, Kansas City's offensive gameplan.
More will be known as the week progresses with respect to Mahomes' level of participation in practice. The extent of his recovery will no doubt be a major talking point in the coming days, as it could go a long way in determining the AFC's representative in next month's Super Bowl.