SpaceX's Falcon Heavy rocket lifted off for the first time this year on Sunday, carrying a classified military payload to orbit for the United States Space Force. 
Dubbed USSF-67, it launched just before 6:00 p.m. from Kennedy Space Center in Florida.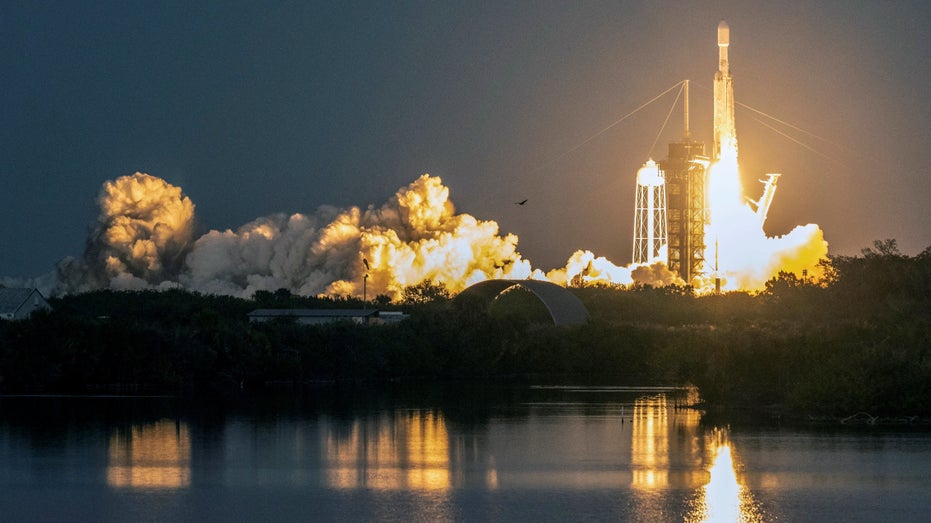 Falcon Heavy, which is essentially three Falcon 9 rockets strapped together, has five million pounds of thrust and can lift nearly 64 metric tons to orbit. 
ELON MUSK CHANGES TUNE, SAYS SPACEX WILL 'KEEP FUNDING UKRAINE' AFTER ASKING FOR GOVERNMENT SUPPORT
The two side boosters disconnected and landed simultaneously at Cape Canaveral's Landing Zones 1 and 2 about eight minutes after liftoff. It marked the 163rd and 164th successful landings of an orbital-class rocket. 
SpaceX ended the broadcast after both boosters landed at the request of the Space Force. It was the fifth Falcon Heavy launch in SpaceX's history.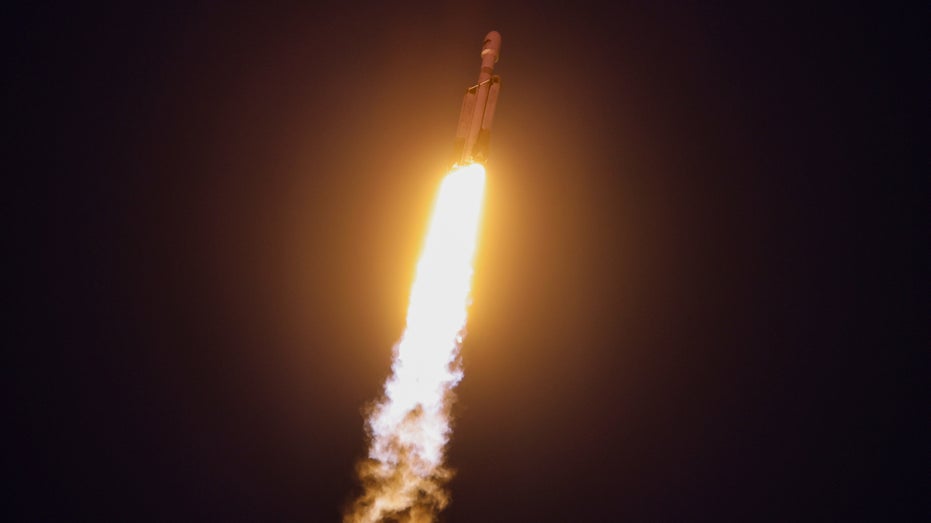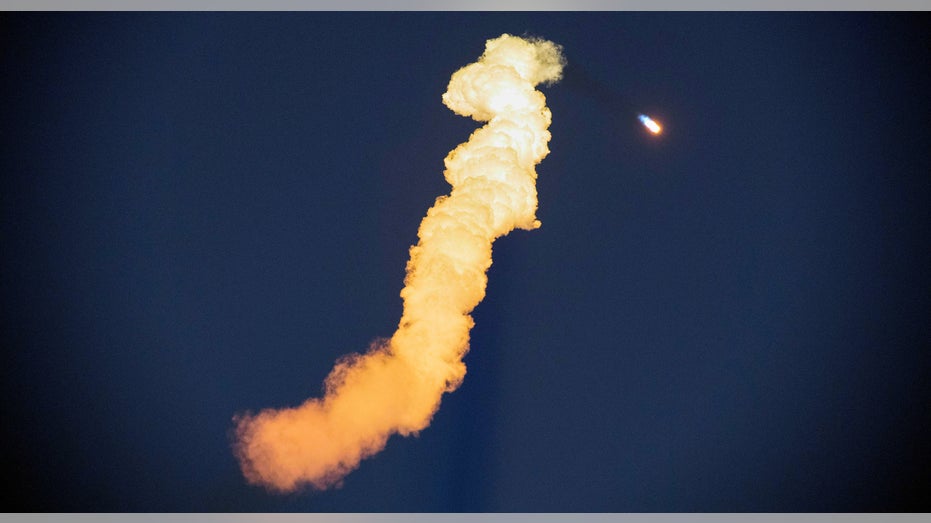 CLICK HERE TO READ MORE ON FOX BUSINESS
The company's next launch is scheduled for Jan. 19, when Falcon 9 will carry 51 Starlink satellites to low-Earth orbit from Vandenberg Space Force Base in Santa Barbara County, California.